Colosseum
The Colosseum s an oval amphitheatre in the centre of the city of Rome.
It's origina latin name was Amphitheatrum Flavium.
Colosseum it was the largest amphitheatre ever built with a capacity of 80.000 spectators.
It was used for spectacles and gladiatorial contests.
The amphitheatre was used for entertainment until the early medieval ages. t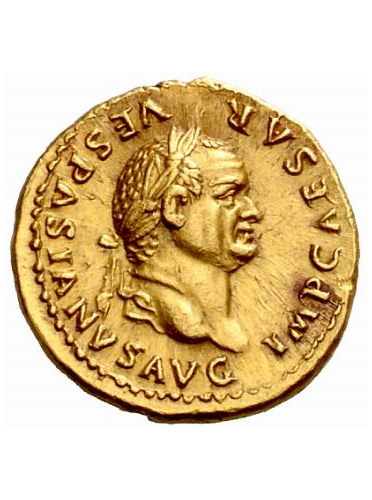 Emperor Vesperian (9 AD - 79)
started the colossum in 72.
80 it was finished by his successor Titus.
Today the Colosseum is a major Tourist attraction
and an icon for Italy.
6 million people visit it every year.
The complex was renovated between 2013 and 2016
remaining open for the public.
Souvenirs about the Colosseum